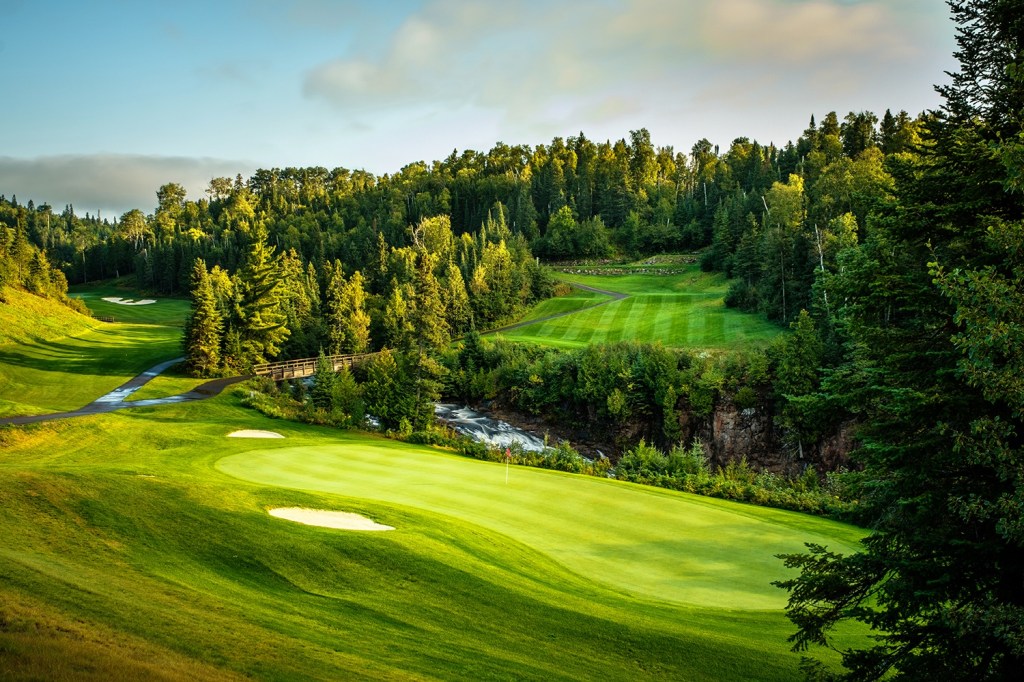 World-class golf. Check. Mountains. Check. Sea Kayaking. Check. Expensive plane ticket. Surprisingly, not necessary. While Superior National at Lutsen is known for the greatest golf on the great lakes, the course is actually located in the middle of a vacation paradise that has something for everyone. A scenic car ride through northern Minnesota is the only thing separating you from the very best in outdoor recreation.
The arrowhead region of Minnesota has more to offer than many realize. From casual weekend nature lovers to hardened outdoor enthusiasts, Cook County has something for everyone. To take advantage of the most this region has to offer, set up camp — literally or figuratively — in Schroeder, Tofte or Lutsen, often called the southern gateway to Cook County. These towns provide unreal experiences within minutes of world-class lodging and hospitality. If sleeping under the stars is more your style, you'll find even more options to recharge at night.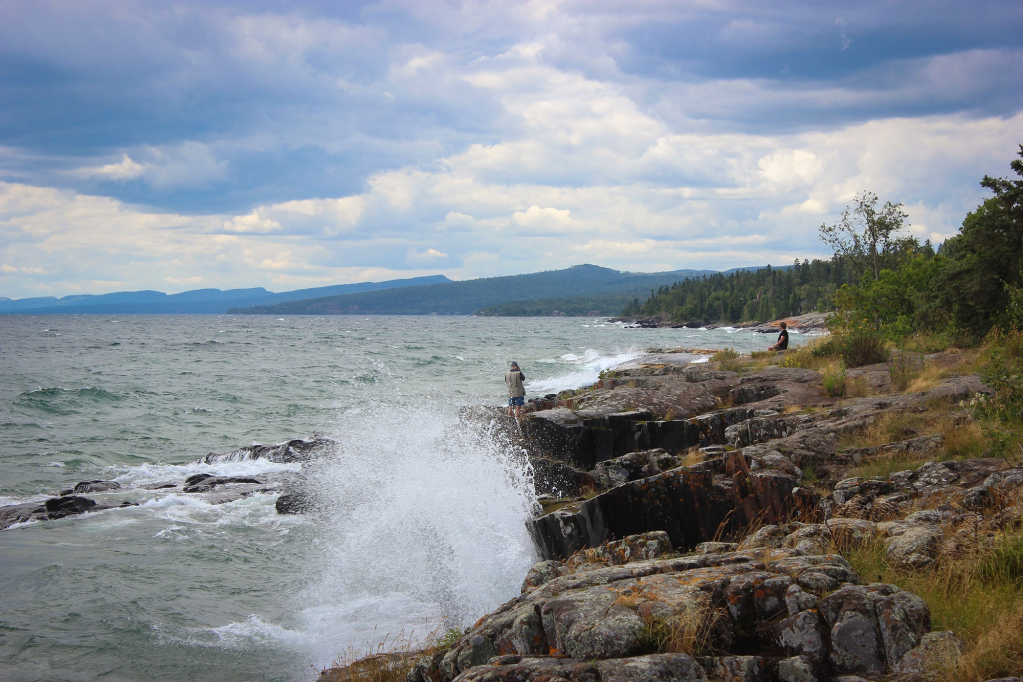 Tucked away at the tip of the arrowhead, Cook County is rich in history, scenery and opportunities to escape into the spectacular beauty of the untamed wilderness. The area's southern gateway cities dot the north shore of Lake Superior with the Sawtooth Mountains at their back. It doesn't matter the time of year, or what your favorite outdoor activities are, Cook County always delivers.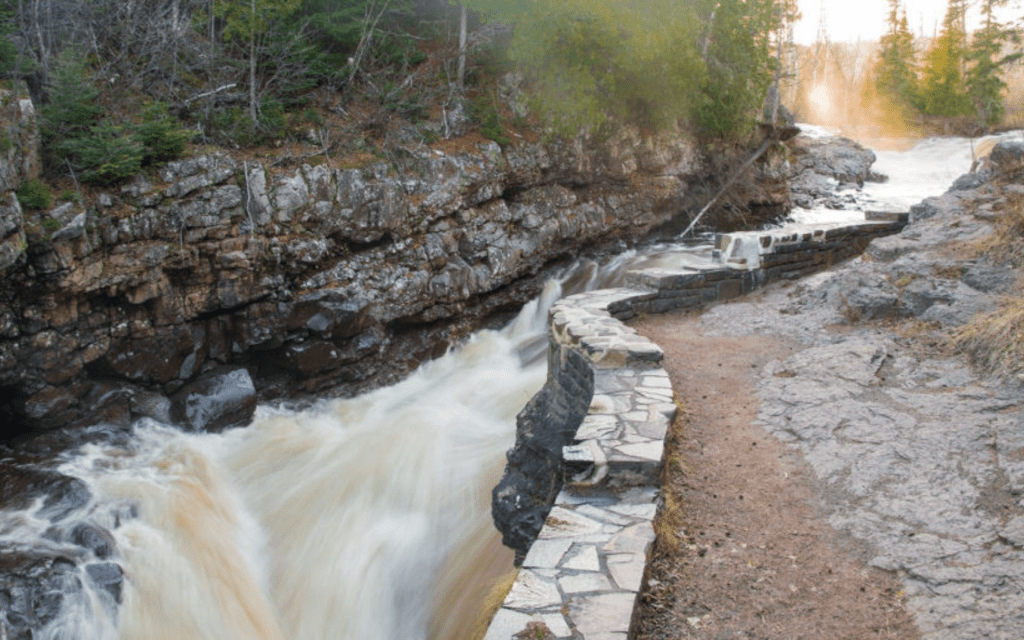 Explore the lake. Spend a day kayaking and experience the north shore from a new perspective. There's no need to bring your own kayak, or be a seasoned paddler, as there are a number of places to rent gear. If you do rent, consider joining a guided tour, or explore a portion of the Lake Superior Water Trail on your own and traverse the pristine waters in search of hidden beaches and other natural wonders. If you're not one to take to the waters, spend time scouring the beaches for unique, majestic agates.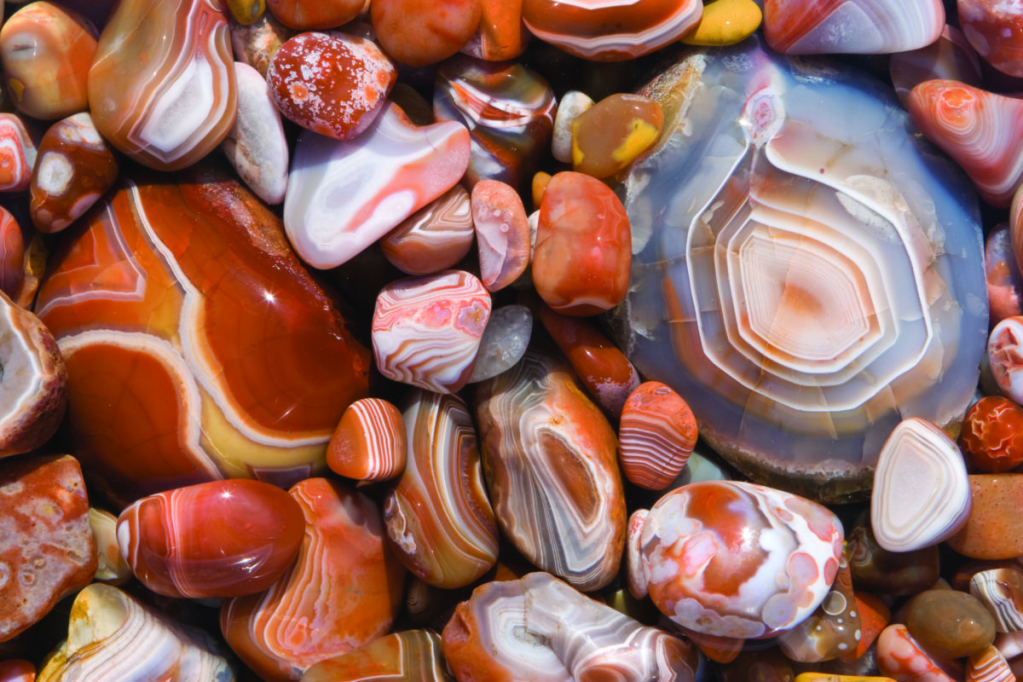 Turn your compass inland for exceptional hiking and breathtaking scenery. While nearly every mile of Cook County beckons to be explored, you don't have to look beyond Lutsen Mountains to fill numerous days with outdoor excitement. Challenge yourself on the mountain biking trails, take a hike, ride the alpine slide or enjoy impressive views of the Sawtooth Mountains and Lake Superior on a gondola ride. Experience some of the best golfing in the state at Superior National Golf Course, featuring both 9- and 18-hole courses. Round out your day with a meal at one of the area's exceptional restaurants.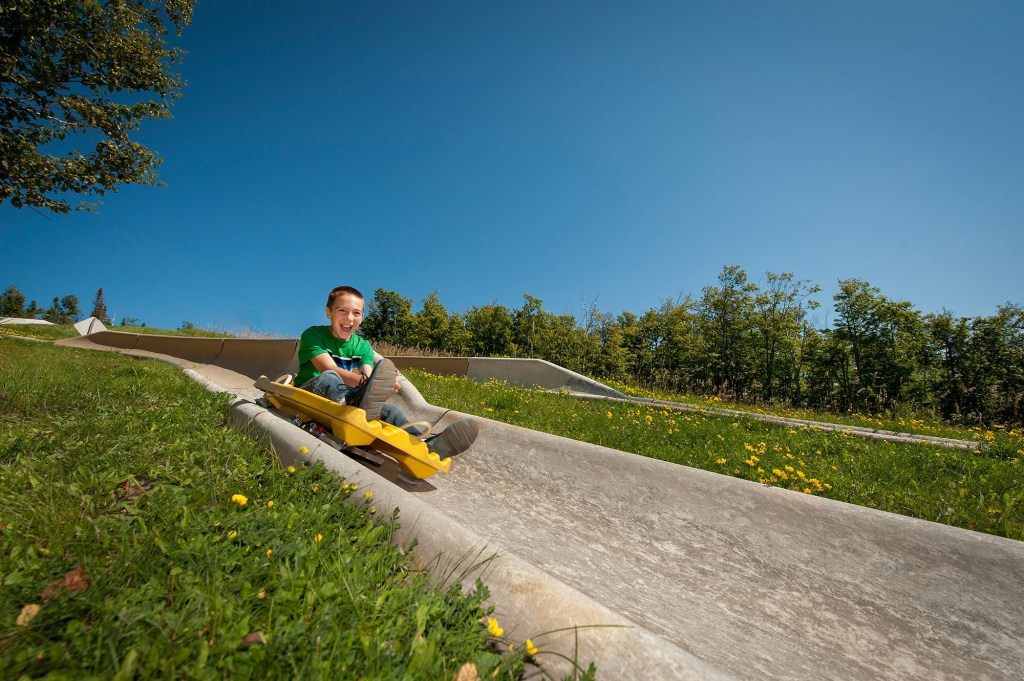 To discover the serenity and natural beauty of the arrowhead region, immerse yourself in the wilderness surrounding Cook County's southern cities. This entire region is part of Superior National Forest and offers countless miles of trails between Temperance River, George Crosby Manitou and Cascade River State Parks. You can visit any one of the parks, or all three, while chasing waterfalls along the Superior Hiking Trail through the Sawtooth Mountains.
For a true, off-the-grid adventure, make the communities of Schroeder, Tofte and Lutsen your last point of contact with civilization before taking off into the northern region of Cook County, home to the vast Boundary Waters Canoe Area, one of the most wild and spectacular places on earth. But of course, don't begin any backwoods excursions ill prepared. Make sure you have all the gear and safety supplies you'll need before leaving. For last minute supplies or complete camping/canoe gear rental, visit one of the county's trusted outfitters.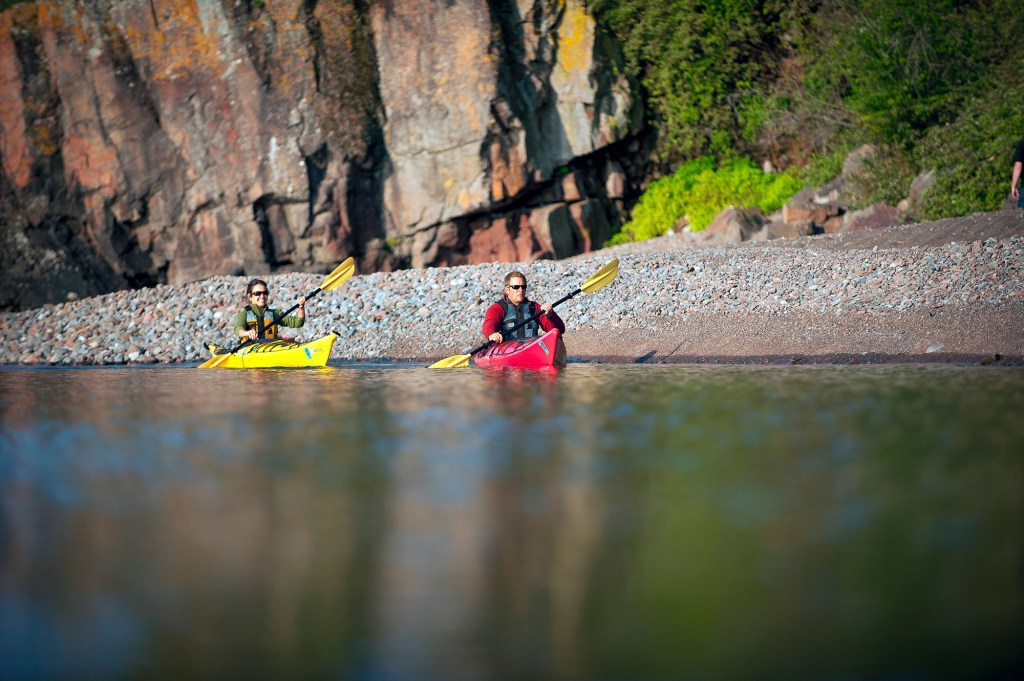 Even after completing everything mentioned here, you've only dipped your toe into the crisp, clear waters of what Cook County has to offer. Plan a week of fishing or hunting, take a canoe trip or go on a rock climbing excursion during your next stay. After all, you'll almost certainly be planning another visit during your scenic drive back home. Start planning your next Cook County adventure today.
All images aside from the golf course photo are courtesy of Visit Cook County.